Join the Universe
We call the Builders ecosystem our Universe. We'd love for you to join us on this journey of infinite growth, where you can achieve your dreams and shoot for the stars.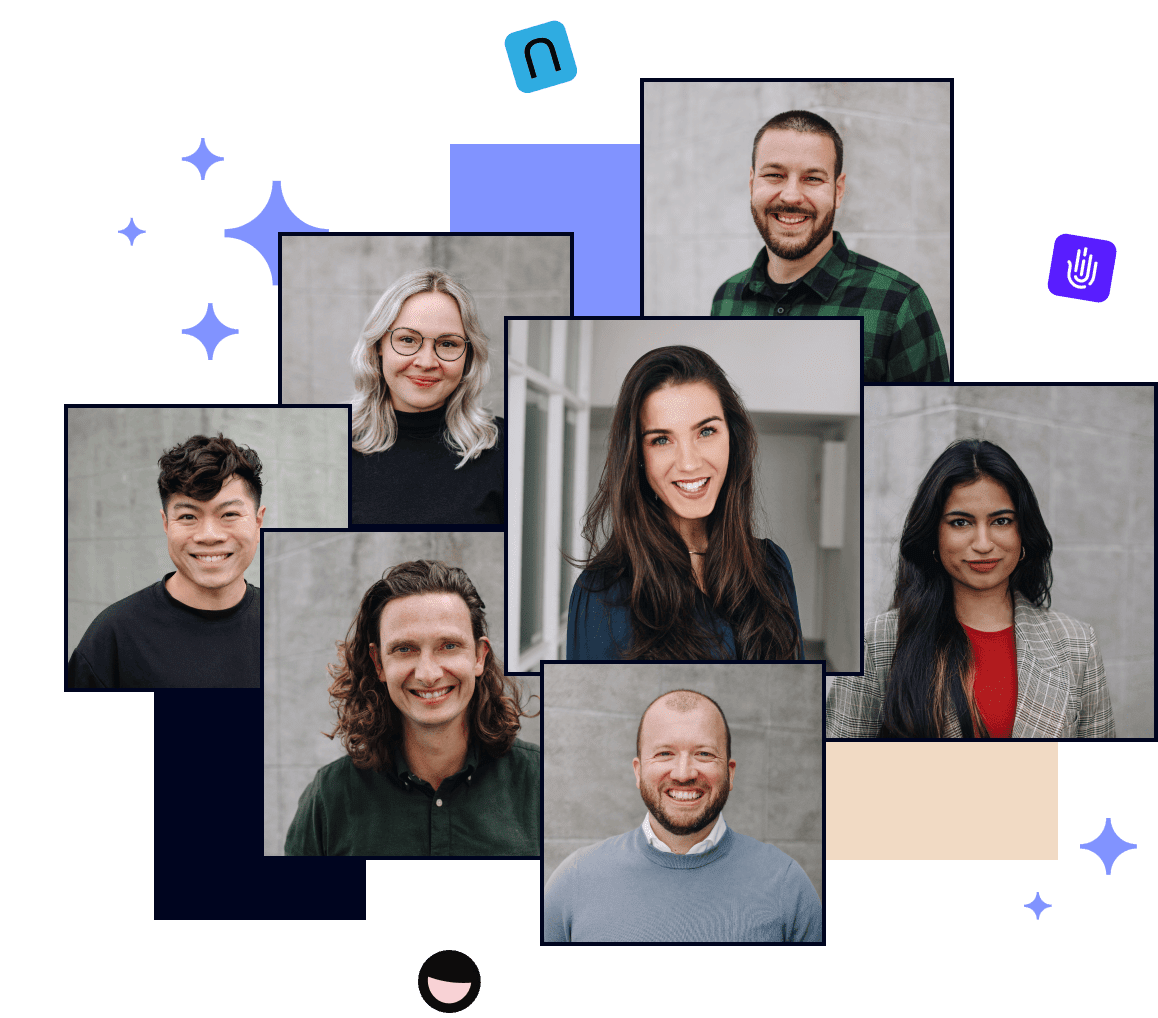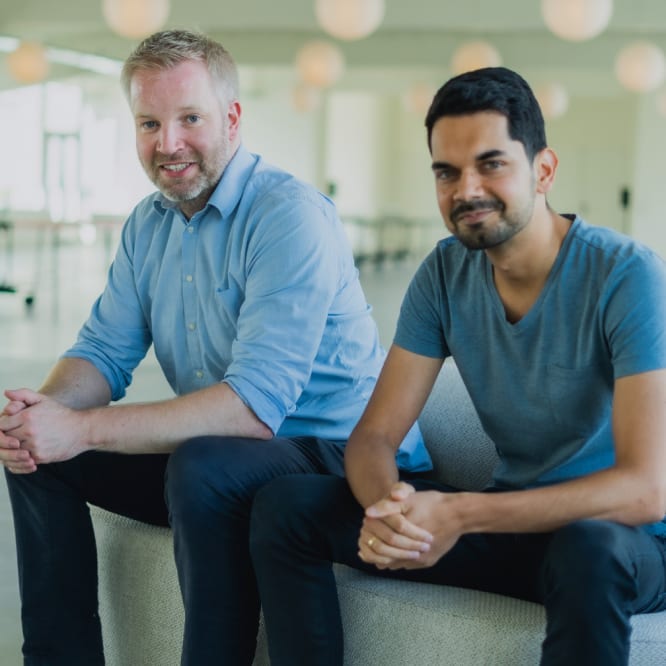 EiR Program
Our Entrepreneur-in-residence program is designed to match founders with business ideas and jointly validate, shape and build a tech startup in the future of work and living.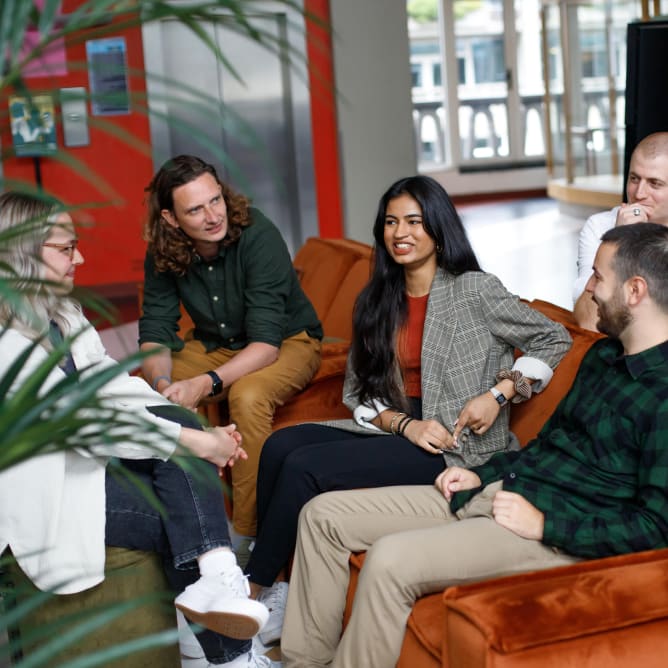 Studio Team
Our studio's core team consists of experts in growth, development, product, HR, finance, legal and more. We partner with EiRs to provide best-in-class resources to build ventures.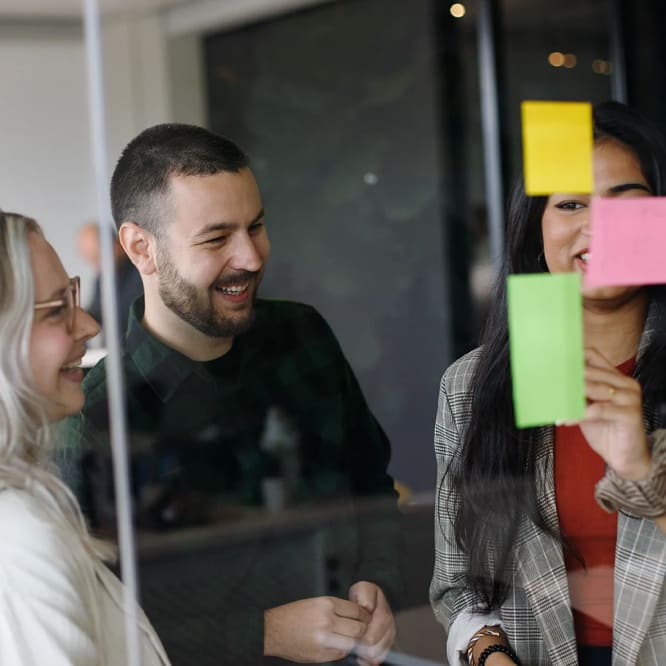 Launchpad Academy
Our competitive growth traineeship program is designed for people who like to think beyond established concepts in startup marketing, create innovative solutions for building market presence and love straying from familiar paths.
Why Builders
We learn as we grow
Our processes come from years of learning, iterating and re-learning. At the centre of the Builders Universe is a living, breathing playbook that is a sum total of all our learnings over the years. This serves as a stellar resource for expert guidance every step of the way in your journey with us towards building evergreen ventures for the future of work and living.
Everything's on Notion
Management, founders, core team or trainees; it doesn't matter who we are, we pride ourselves in being able to hold transparent communication with each other. All-hands-on-deck Mission Control and the monthly Big Bang are a few of the all-inclusive initiatives. After all, we're all here for the same purpose - to build evergreen software ventures as a team.
Tools take us forward
We aren't worried about technology replacing humans; instead, we celebrate the innovation that the collaboration between tech and people can bring about. Be it noting down your 7-pm thoughts or creating a deck for investors, Builders has an army of more than 25 best-in-class tooling for the A-Z of venture-building.
Diversity is our pillar of innovation
We strive to create an environment where diverse people, perspectives, experiences and opinions are celebrated. We know that everyone works and thinks differently; this is why we map the personalities of team members using psychometric tests and encourage developing a personalised way of working so everyone feels at home at Builders.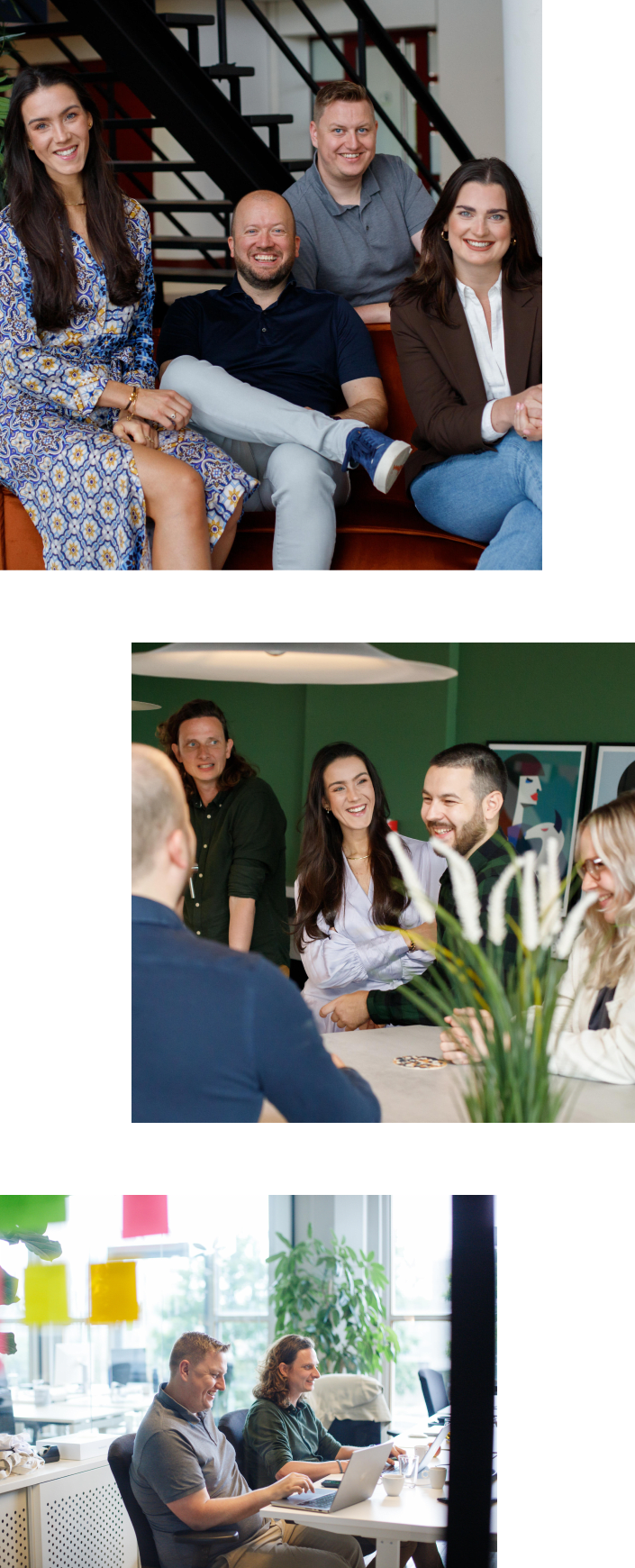 Level-up your career
We offer comprehensive traineeships created for driven individuals who seek to be constantly challenged and amazed. Become a trainee at our Launchpad.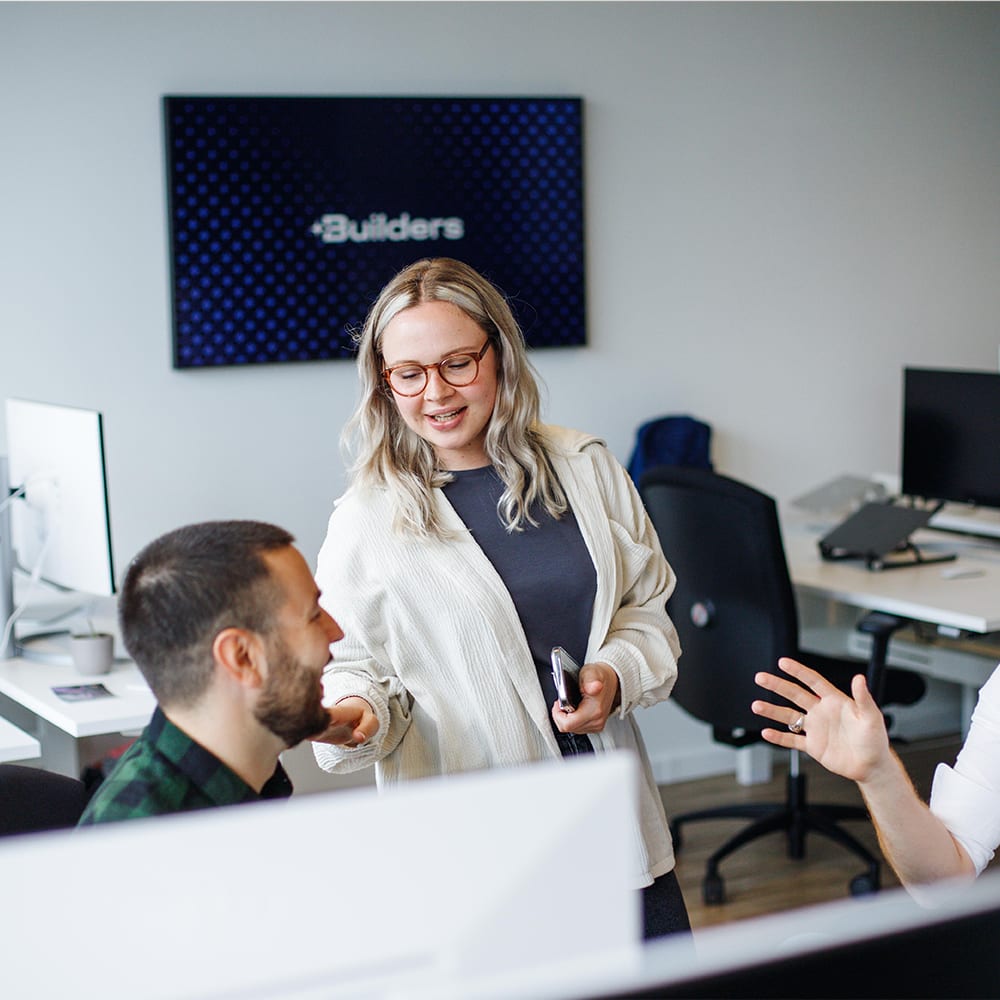 Build with us
We're on the lookout for extraordinary entrepreneurs to join us and co-found new companies from scratch. Are you Future Founder material?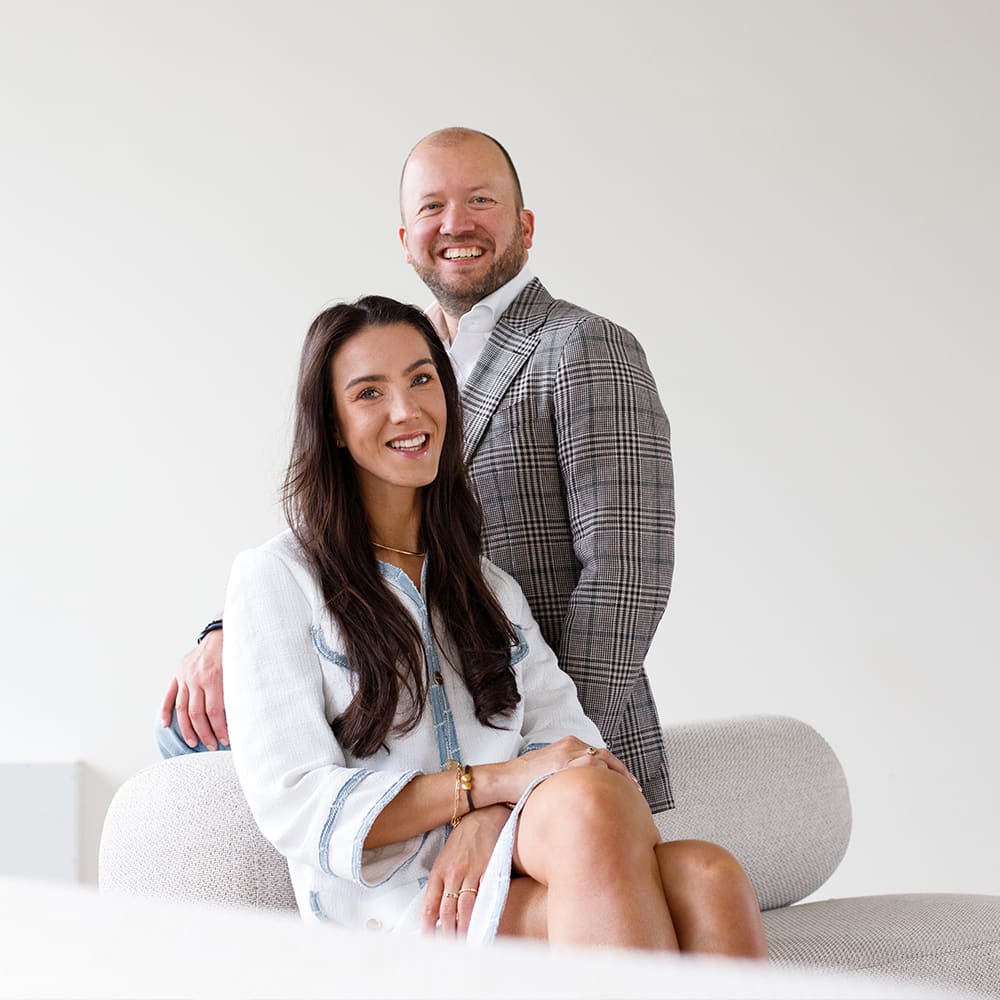 Contact us
Don't hesitate to reach out with questions, comments, or just for a quick hello.
Join our ventures
Are you looking for a great place to work, be challenged, and learn from other bright minds?